Product Design
The Bucklette is the brainchild of DLP's founder Sandra Alexander. Her aha moment came after a friend's purse was stolen at a restaurant. It was designed as a hands-free, worry-free alternative to a purse. This unique fashion accessory is made just for essentials (lipstick, key, credit card and ID) and available as a buckle with a belt or a clip-on, no belt needed.
Alexander designed many prototypes before the final version was produced by a contract manufacturer in the United States. She handled all aspects of the product's startup including legal, manufacturing, sales and distribution.
Brand Identity + Stationery
She developed and implemented the brand identity, marketing strategy, web presence, social media, video content, monthly newsletter, advertising and public relations efforts. Eventually, Alexander brought on a partner and created a spin-off line of jewelry and accessories marketed under the Dessa Lea brand.
E-Commerce Website + Blog
In order to drive traffic to bucklette.com, Alexander created a lifestyle blog with original content and photography. Topics covered fashion, shopping, travel and décor.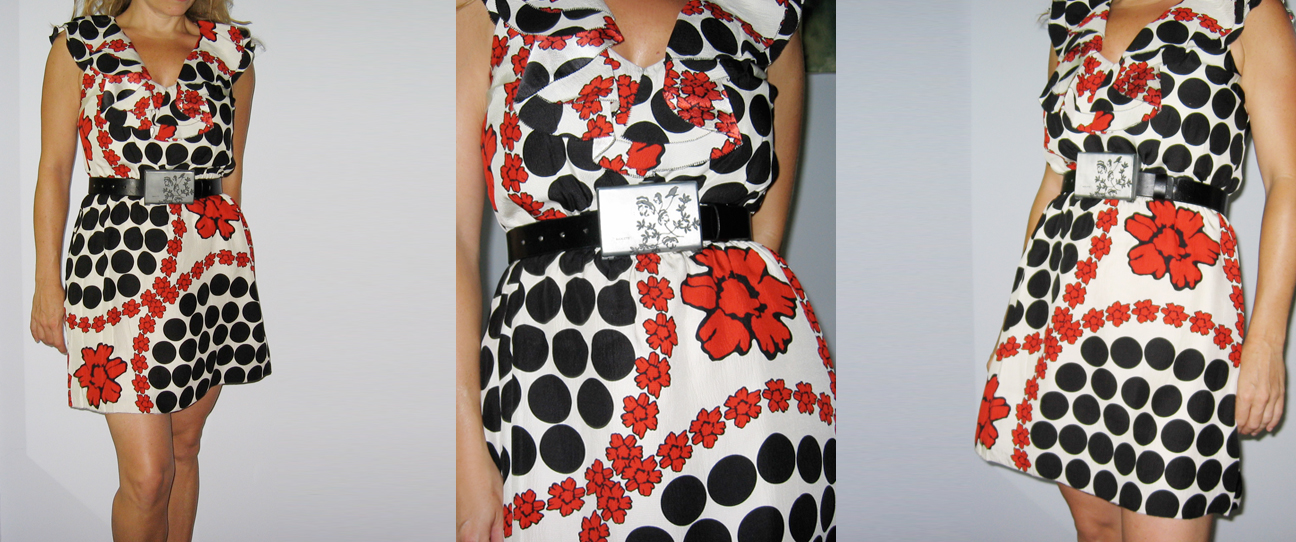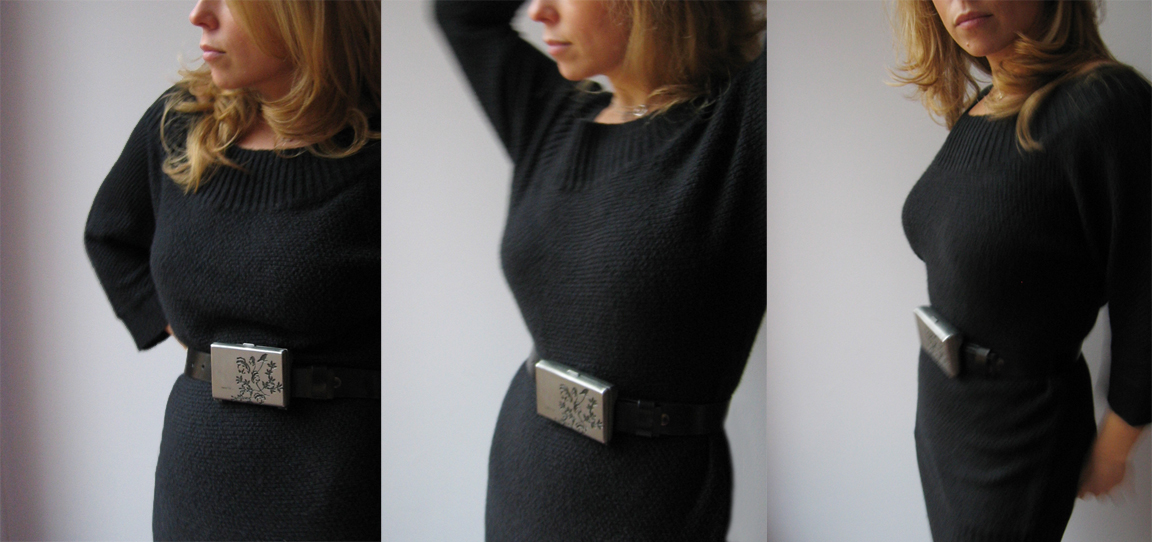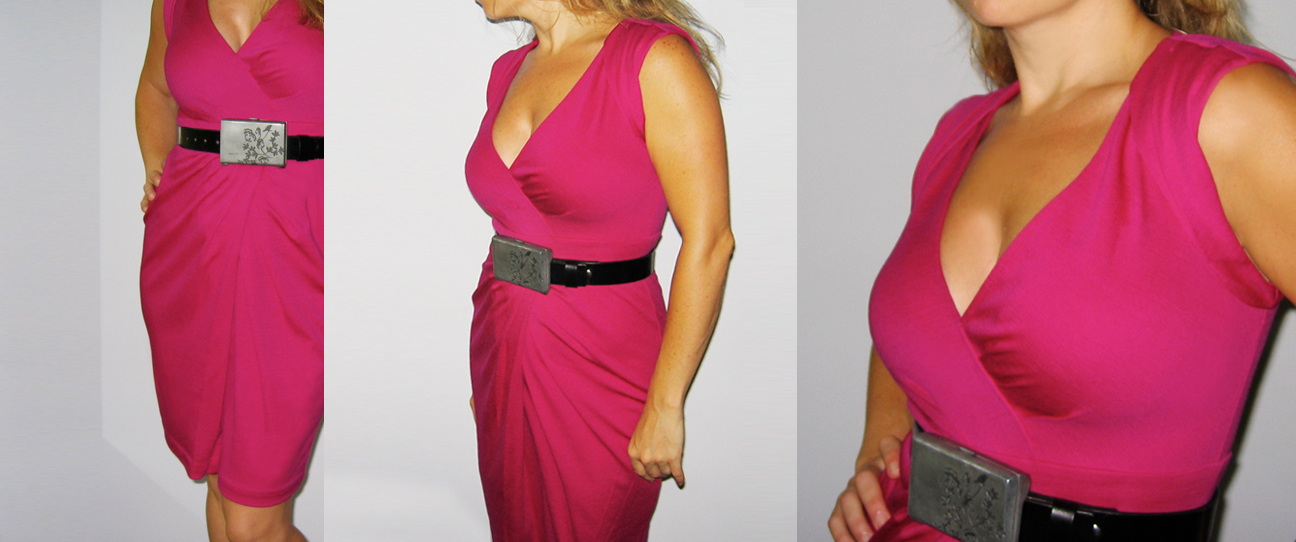 The Lookbook
In order to illustrate how to wear the Bucklette, we created a monthly lookbook where we put together different outfits and cross-promoted jewelry we added to our product offering. The lookbook was included with a digital newsletter sent to our client database and shared on social media.
Advertising
With a very modest budget, we looked for inexpensive advertising opportunities. We partnered with bloggers, posted displays in local businesses and placed ads on Facebook and Google.
The display shown above was placed in a local fitness studio.
Event + Tradeshow Backdrop
Print Collateral
Our sales strategy included e-commerce, brick and mortar retailers and direct-to-consumer shopping events. This brochure was mailed to potential wholesale partners.